Landscape Design & Installation
Our landscape designs combine natural beauty with function and sustainability. Whatever specific style or purpose you may have in mind, we can translate your dream garden into reality.
---
The Design Process
To assist in developing your landscape design concept, you are surveyed to determine your likes & dislikes, as well as the functionality and maintenance requirements for your landscape makeover project. A degreed horticulturist / landscape designer will begin the design process by taking into consideration the existing use of the space and environmental site conditions such as drainage issues, sunlight, and soil requirements.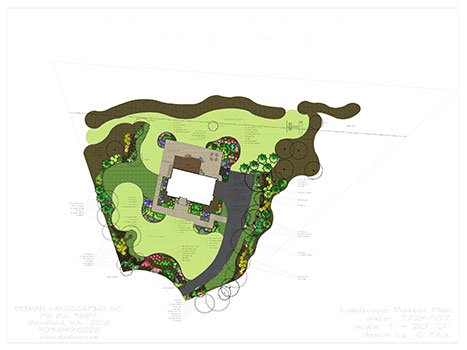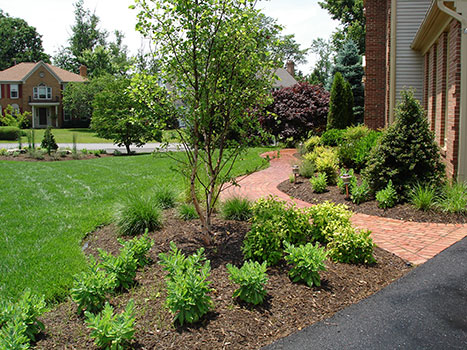 ---
Master Plan Presentation
A master plan considers both your present and future enjoyment of the landscape at all seasons and times of the day while incorporating a dynamic array of plants in color, fragrance, and texture. All plantings for your project are assigned with respect to the size and height of the plants at maturity.
A professional installation and maintenance plan is required to both establish and preserve a healthy, beautiful landscape. Our goal is client satisfaction every step of the way!
---
On-Site Consultation
Custom Planting Plans Focusing on Native & Sustainable Plant Selection
Walkways, Patios, & Pavers
Masonry and Stone Work
Low Voltage LED Outdoor Lighting